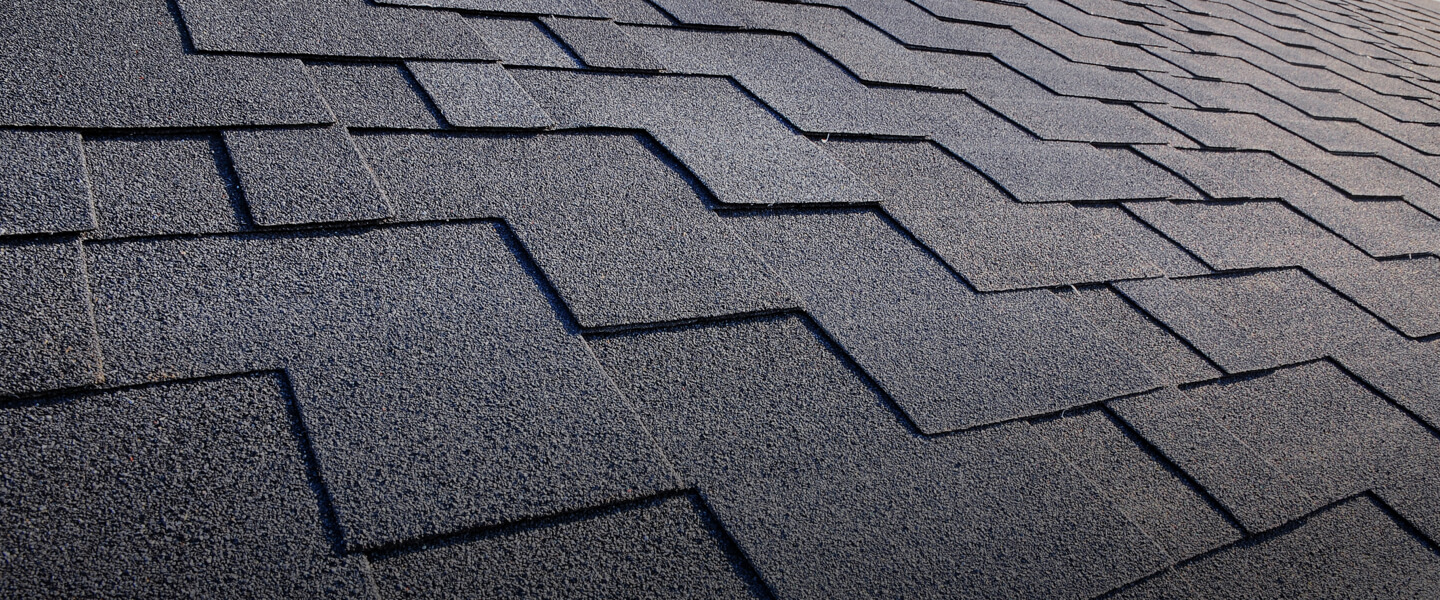 Experienced Roofing Contractor in Langley
Exciting News!
Langley Roofing Co. Ltd is under new ownership and management!
Established in 1959, Langley Roofing Co Ltd (who is part of the AR Construction Group) is a family business that prides itself on our devotion to roofing projects both large and small. We specialize in re-roofing flat and shingle roofs for properties throughout the Lower Mainland and the Fraser Valley. All of our estimators and managers are government-certified roofers, so you can trust our experience and professionalism.
If you need a new roof or re-roofing services to cover up the leaks, let us help you find the best option for your property. We are here to assist you with identifying and repairing leaks, re-roofing, waterproofing and more. We examine the prevailing problems and provide the best solutions.
We are a full-service roofing contractor company in Langley with expertise in solving roofing challenges under various circumstances. We approach each project with a detailed and personalized view. We offer cutting edge solutions to not only provide effective results but to also enhance the visual appeal of the property.
Our licensed roofing contractors in Langley always abide by the building code standards. We provide quality services from start to finish.
Taking Your Roof to New Heights
We provide the most reliable repairs, maintenance, re-roofing, flat roofs, and waterproofing services for Commercial and Residential Roofing in the Lower Mainland. Get a Quote for roof repair service in Langley. We also supply roofing products.
Our Roofing Services


At Langley Roofing Co Ltd, we serve residential, commercial and institutional customers. We install asphalt, duroid, fiberglass, and laminate shingle roof systems for steep roofs so we can assist you with everything from repairs and maintenance to re-roofing and waterproofing and. If your roof has deteriorated over the years or has been damaged by weather, give us a call and we will be there to help.
Quality Materials


When it comes to installing shingles and flat roofing systems, Langley Roofing Co Ltd utilizes the highest quality products. We select products that have optimal performance and excellent durability, so your new roof or repaired sections will last for years to come.
Contact Us Today


If you need professional services from our roofing contractors in Langley, contact us today. We will be happy to assist you. Call us at 604-534-8651 for more details.
Professional Affiliations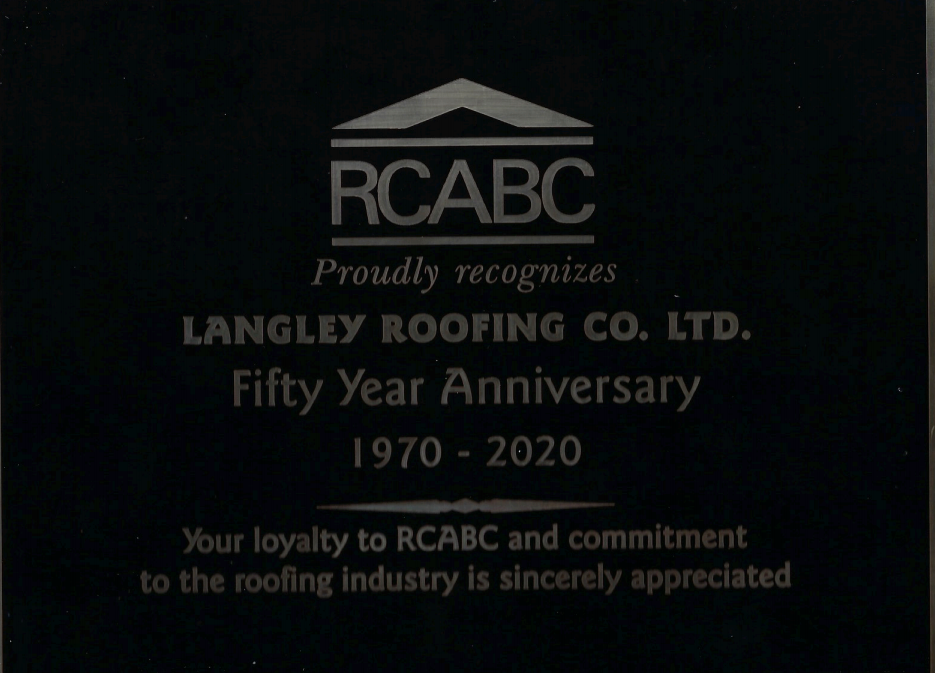 Let Us Know How We Can Help You
We provide the most reliable repairs, maintenance, re-roofing and waterproofing services in the Lower Mainland. Email us today to get a quote for any roofing needs!